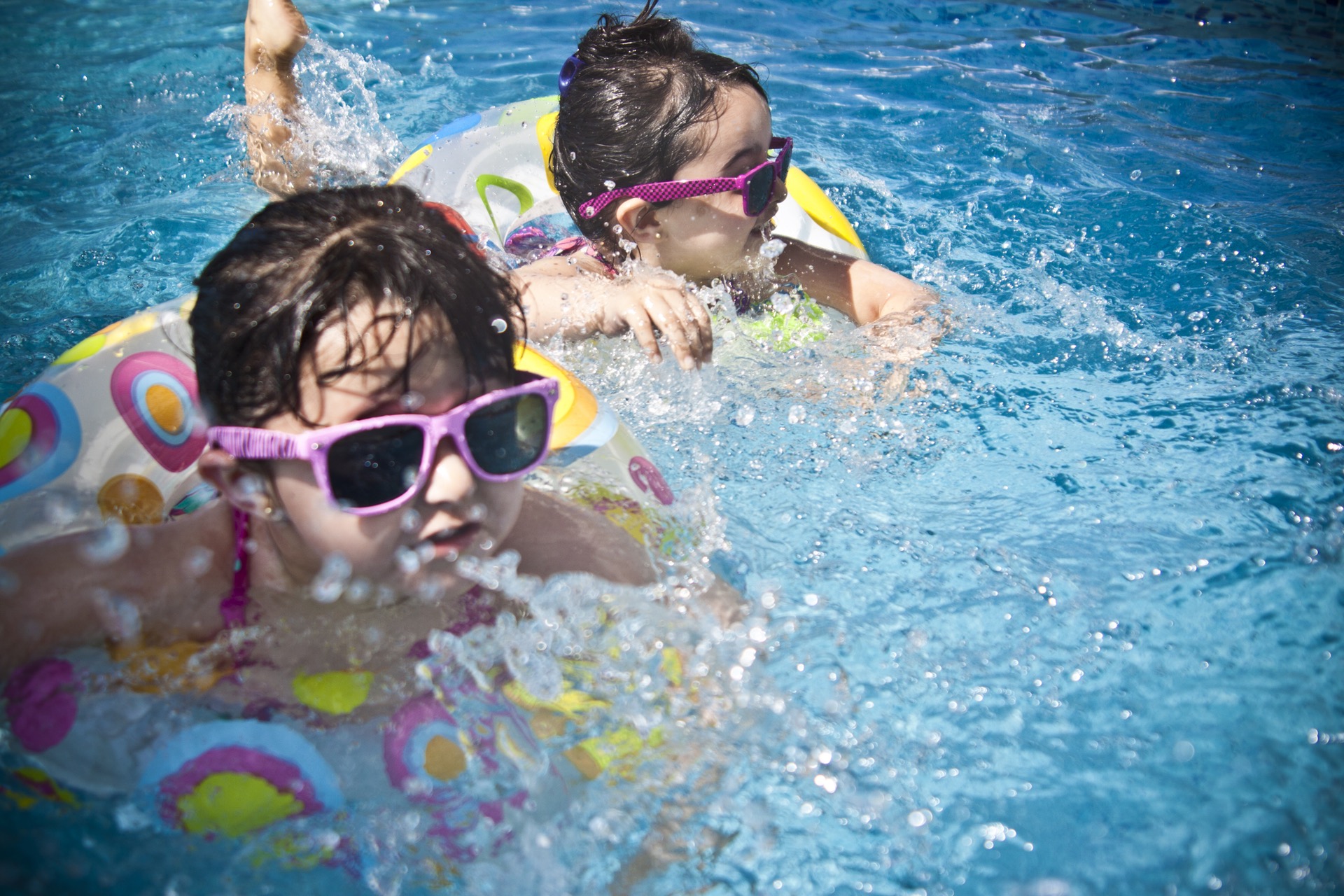 Safety
This is a crucial part of our vetting system. We make certain that the home inspectors on our list look out for your families safety.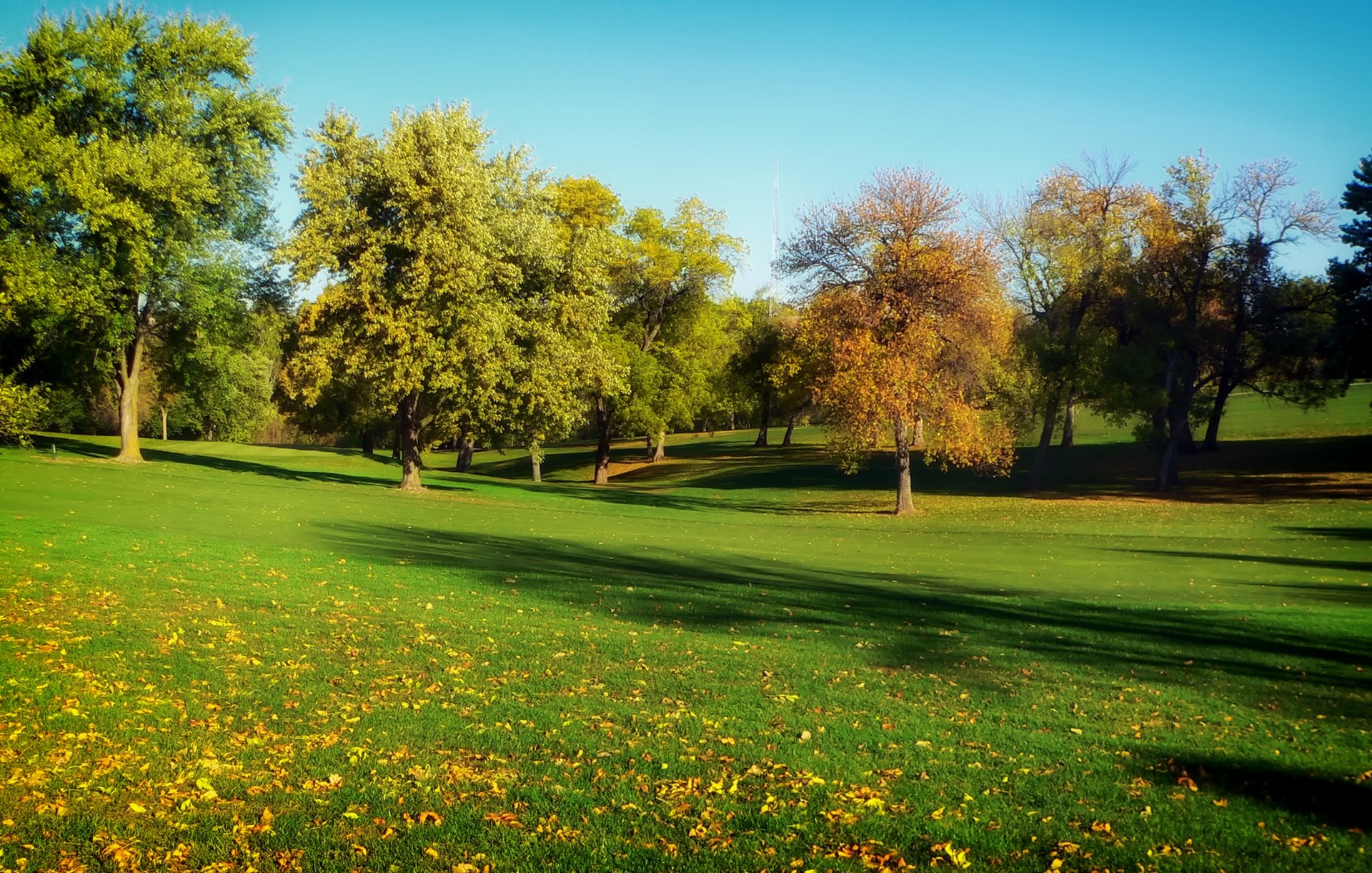 Reviews
We examine the reviews of the home inspectors that are on our list. If they ever drop below a specific rating then they may be removed from the list until they gain a higher rating again.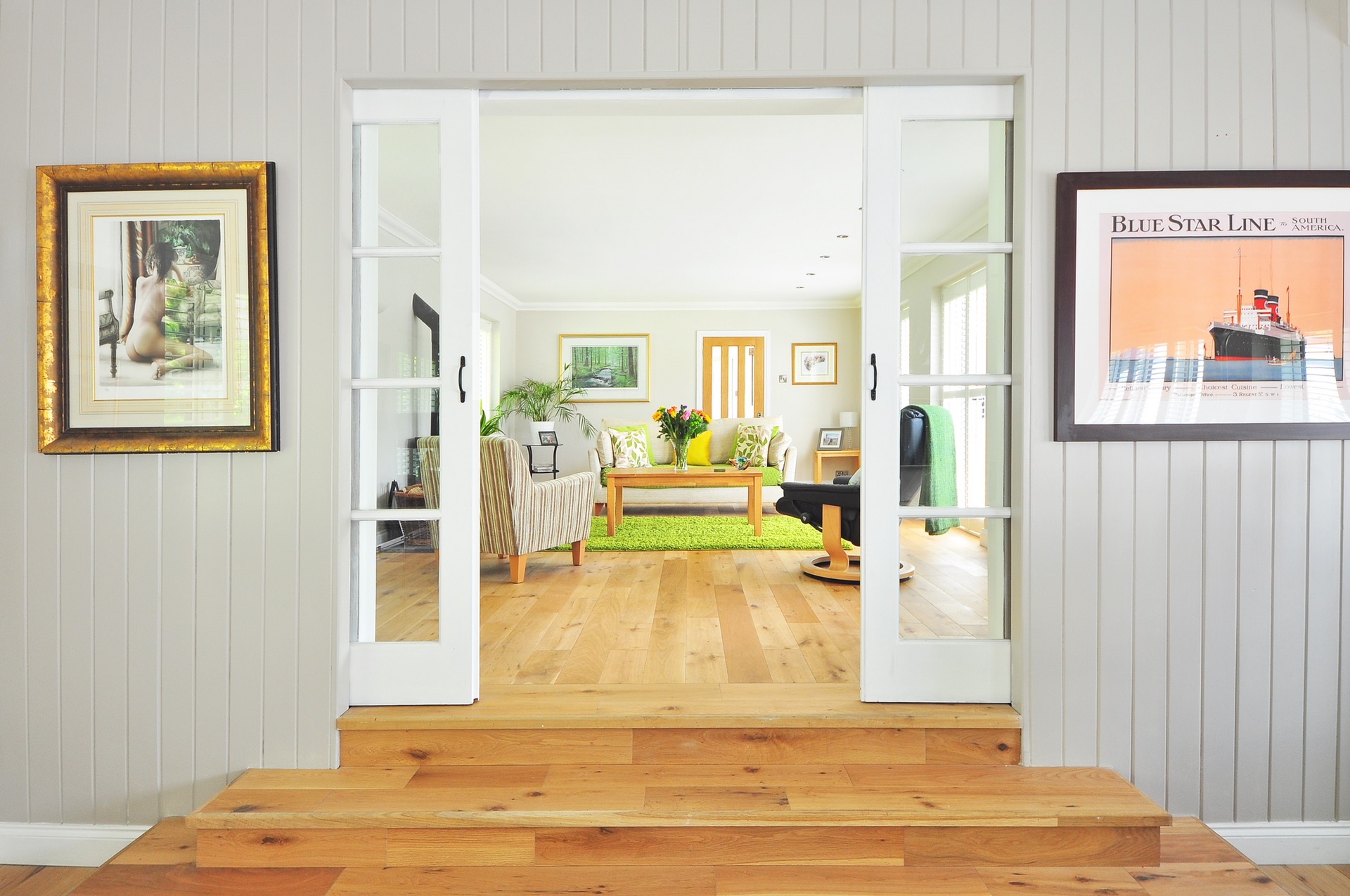 Protections
To be on our list the home inspection company or home inspector much testify to us that they have the proper insurances and warranties or guarantees to protect home buyers and agents. They also must be licensed by their state if required by their state..
About us and this site
We have been in the home inspection business since 2002. We realized that knowing how to find a quality, ethical home inspector was a challenge for many. Do you trust your agent? Do you trust good old Uncle Billy who use to be a contractor? Who has the good reviews online that are real? Which home inspection companies have the systems and protections/warranties to make certain that home buyers are protected as much as possible?
With all those unknowns, we decided to create this site to help home buyers and agents know who to they can trust to do a quality inspection that is honest and provides buyers with the factual information they need when buying a home.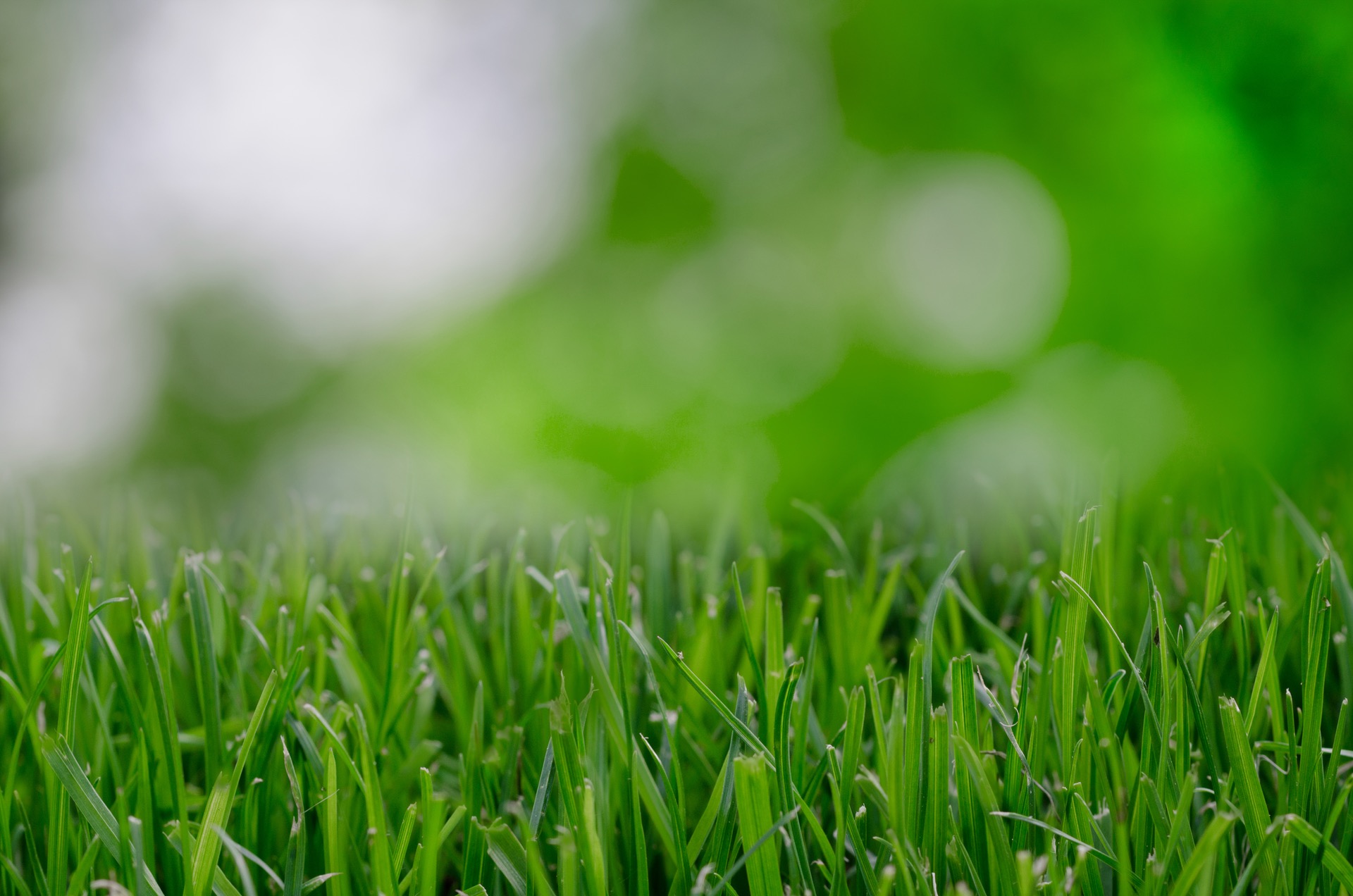 hOME iNSPECTORS yOU cAN tRUST
FIND THE PERFECT INSPECTOR FOR WHAT YOU WILL CALL HOME
Want to be on our list?
If you are a home inspector or the owner of a home inspection company who is interested in making our list then fill out the form below.
We will limit the number of companies per area/state. We will reach out to you and see how and if we can work together.
Directory Listing Disclaimer: Companies listed in this directory includes paid and unpaid advertisers. In no event will Troth Media or or any of it's representatives or owners be liable for any validity of training, validity of testing techniques or results, loss or damage (physical, health, anguish, pain and suffering, monetary, property etc.) as a result of using "ANY" services provided by or engaging in business with any company listed herein. including without limitation, indirect or consequential loss or damage, or any loss or damage whatsoever arising from loss of data or profits arising out of, or in connection with, the use of any third party or advertiser listed and/or linked on https://www.homeinspectorsyoucantrust.com
The information here is for general information purposes only. While we endeavor to keep the information up to date and correct, we make no representations or warranties of any kind, express or implied, about the completeness, accuracy, reliability, suitability or availability with respect to the information, products, services, or related graphics contained for any purpose. Any reliance you place on such information is therefore strictly at your own risk. We do make reviews of the list to help keep it up to date.
Through this site you are able to link to other websites which are not under the control of http://www.homeinspectorsyoucantrust.com We have no control over the nature, content and availability of those sites. The inclusion of any links does not necessarily imply a recommendation or endorse the views expressed within them.
Every effort is made to keep this page up and running smoothly. However we are not responsibility for, and will not be liable for the being unavailable due to technical issues..
If inaccuracies are found please notify us.